​​Contact information

Tel 615-807-2100
Fax 615-807-2104

email:
information@PAVS.com


Professional Audio Visual Systems, LLC
1113 Murfreesboro Road, Suite 206
​​Franklin, TN 37064


Our main office is located in Middle Tennessee, however we provide products and services nationwide.

We are located just South of Nashville in Franklin, TN.

While you are welcome to drop by anytime, most customers find it most convenient to make an appointment. Most of the time it is best for us to come to your location and assess the room where the AV equipment will be utilized. This allows us to better match the product and service to your needs.

Call or Email Us and we will be happy to set up an appointment today!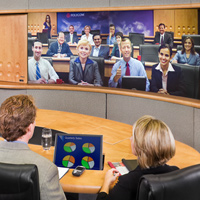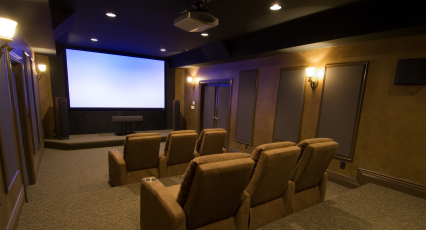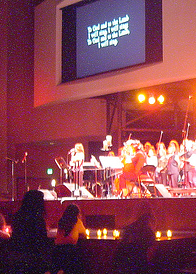 Experience the Professional Difference.

​​